Description
Adjustable performance clamp
The NSP paddle clamp system has evolved and this new design allows for easy one-handed adjusting. Once closed, the clamp maintains a tight seal, keeping out unwanted water and weight. An inner groove on the shaft mechanically locks its handle in place and aligns it with the blade – no more twisties!
Handle:
• Blown molded performance nylon with carbon texture.
• Comfortable, light ergonomically designed to fit snug into the palm of your hand.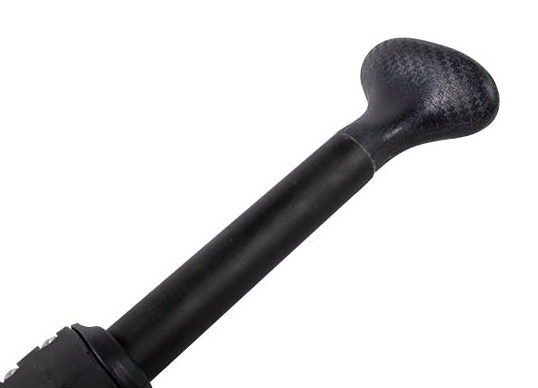 Compare Full Paddle Range